Modern Technology
At the Bryan Dental Group, we pride ourselves on using advanced and proven technology to provide the highest level of dental care.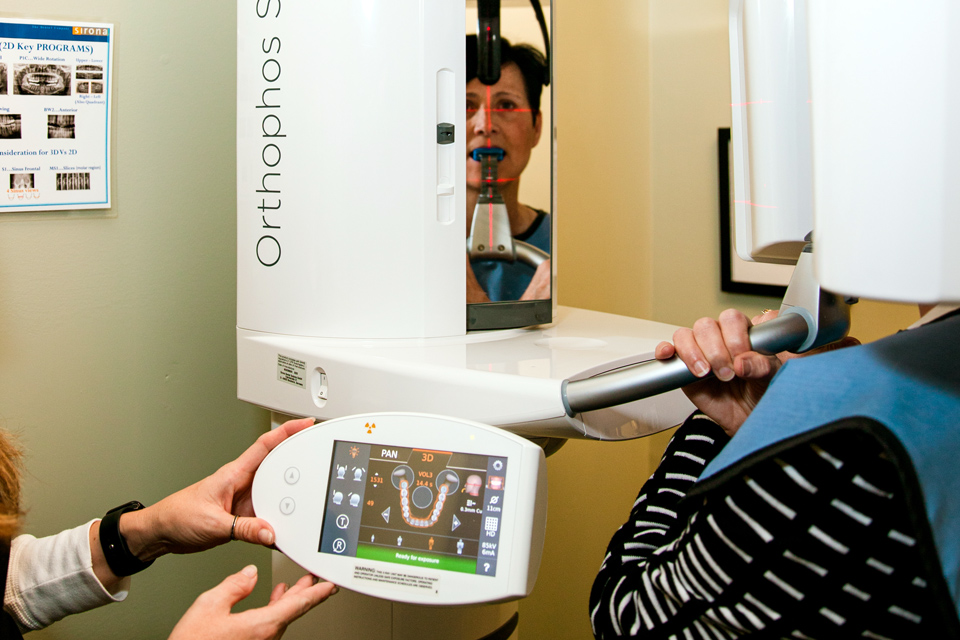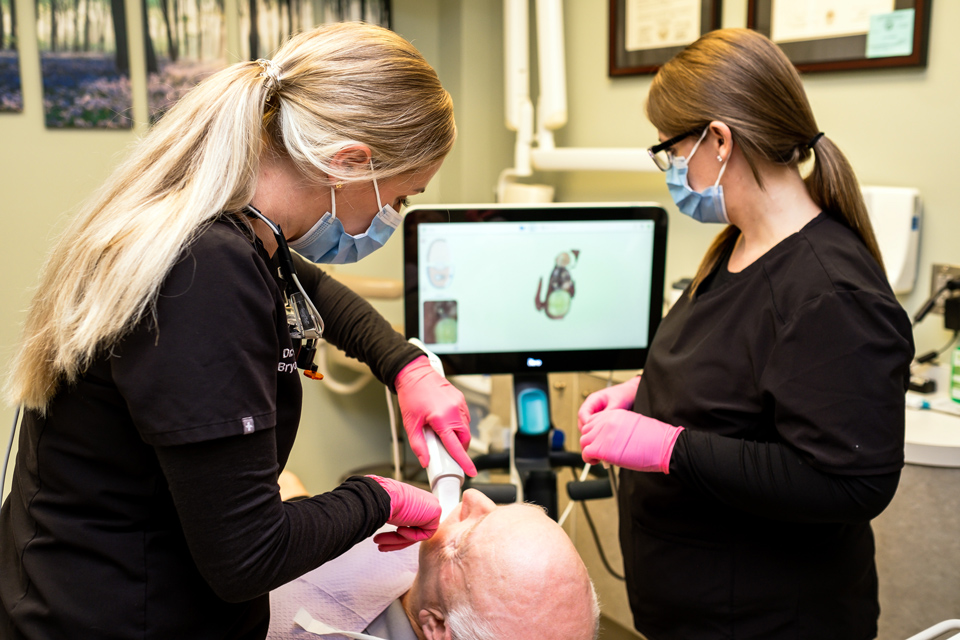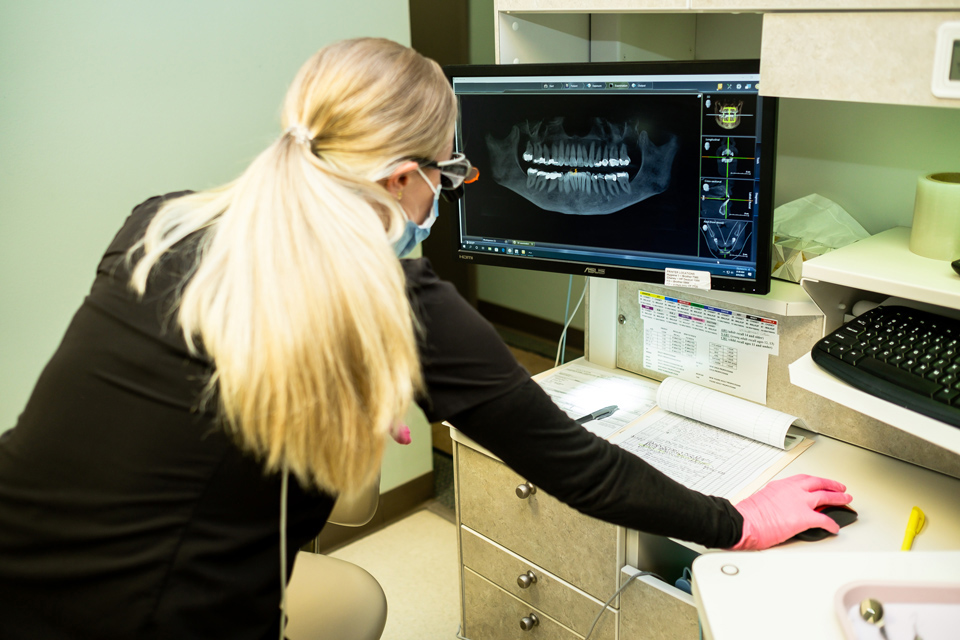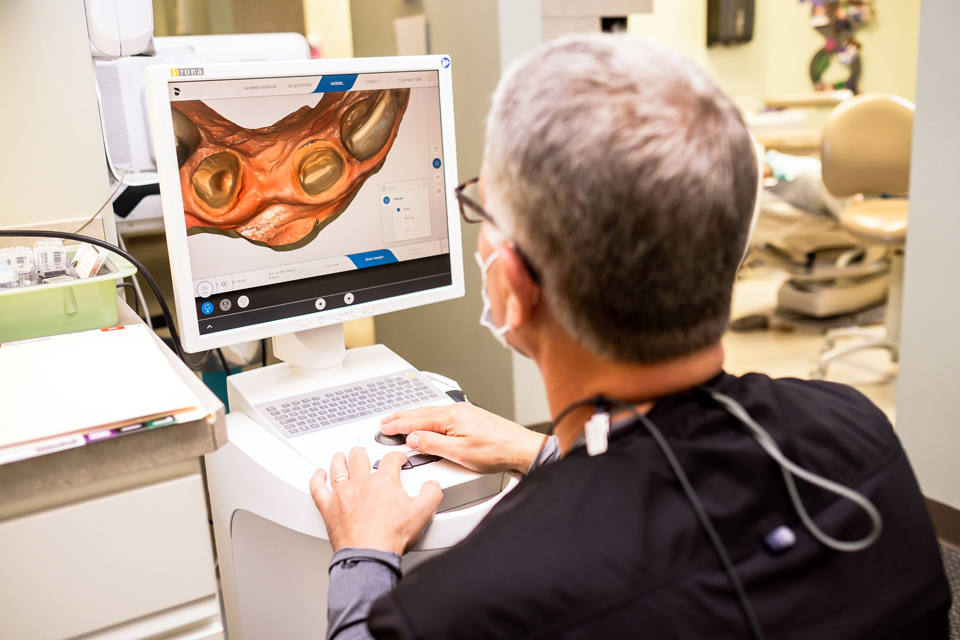 Panorex
Our newest digital panorex (Cone-beam CT scan) provides a 3D image of the teeth, mouth, jaw, and neck to help with the diagnosis, treatment planning, and evaluation of certain conditions. 3D Cone-beam scanning is how we are bringing you the latest technology.
Intra-oral cameras
Our intra-oral cameras assist in patient examinations and education. This device is like a video camera inside the mouth and shows the condition of the teeth and gums with close-up images.
Sterilization
Our staff uses autoclaves (heat sterilization machines) to sterilize all dental instruments. For your protection, we adhere to the strictest OSHA guidelines.
Crowns
Today's crowns are not just made of gold. We also offer all-white crowns that blend with your natural tooth color to create a beautiful smile. We now have the technology to complete crowns in one appointment.
Implants
Dental implants can be a good option for replacing a missing tooth or teeth. Implants replace the root to support a crown, bridge or denture. Schedule an appointment to see if you are a candidate for implant treatment.